Wine Club Members enjoy a new and exclusive handcrafted wine release every month.
Wine of the Month
•
March 2023
South African Red Blend
The wine boasts fla­vors of black­ber­ry and plum matched with savory herbal notes of bay leaf and peppercorn
Origin
South Africa
Varietal/Blend




Personality
The long rich fin­ish of clove and nut­meg come from gen­tle bar­rel aging.
Pairs with
Enjoy this wine with earthy mush­room dish­es or roast­ed meats.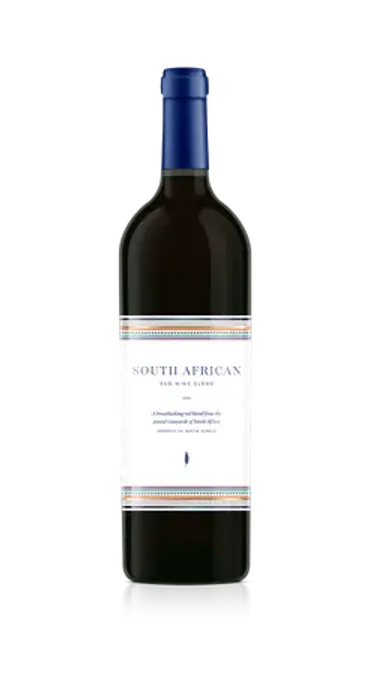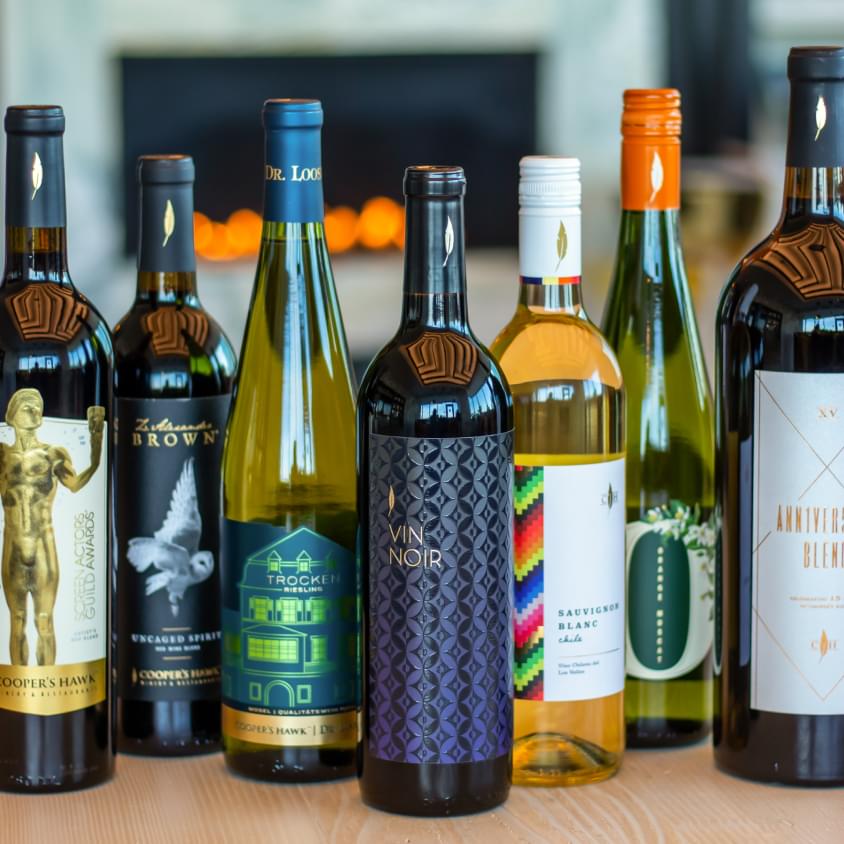 Past Wines of the Month
Past Wines of the Month
Enjoy an exclusive monthly wine release that can be enjoyed at home or in our dining room.
Cooper's Hawk Award Winning Wines
Cooper's Hawk has won awards for over 50 of our wines. Below are some of our most award-winning favorites!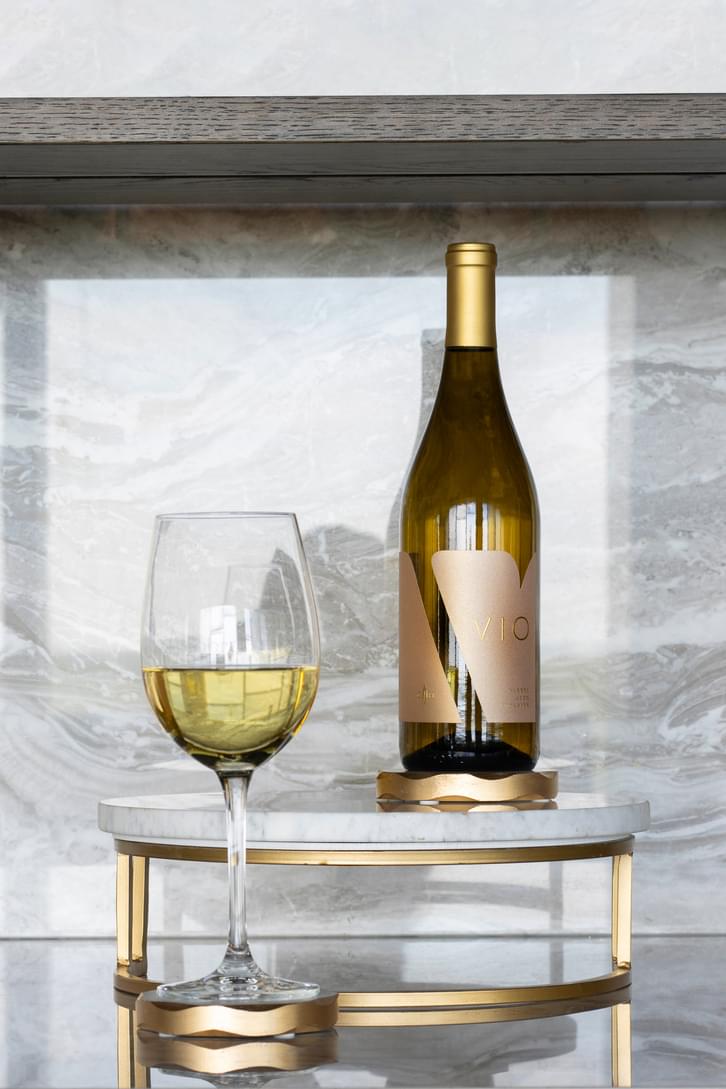 Vio
SEPTEMBER 2022 WINE OF THE MONTH
With Age Comes Wisdom—And Great Viognier
Plush and Peachy, our Viognier has grown up in this barrel-aged style